You May Also Like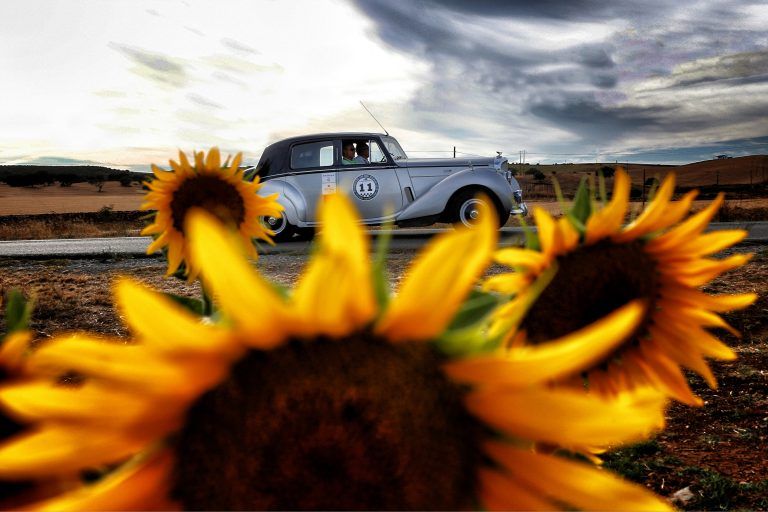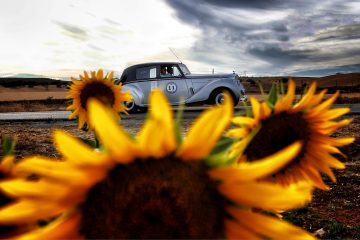 The challenge is bigger every year, but Portugal still has so much to give! Another totally different route from the previous ones!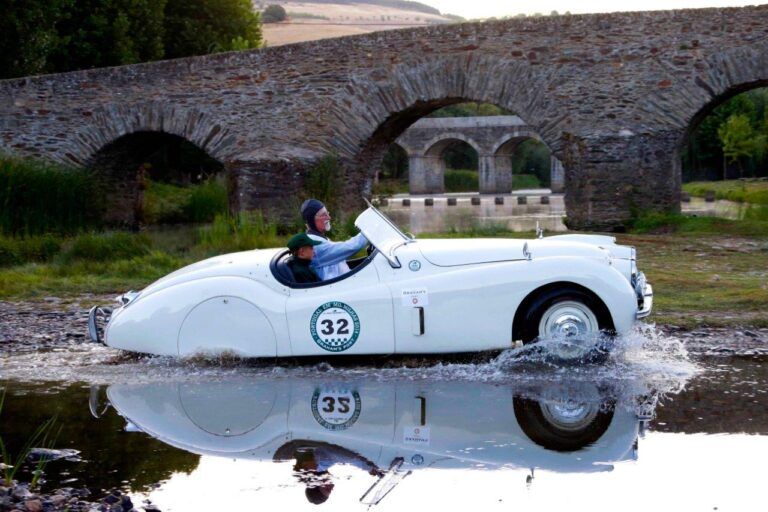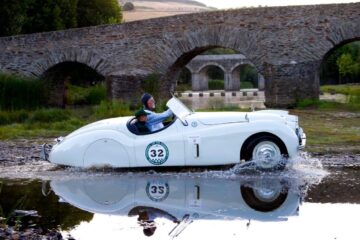 The success of the 1st edition was such that we had to repeat! Different itinerary, because Portugal has a thousand ways to explore!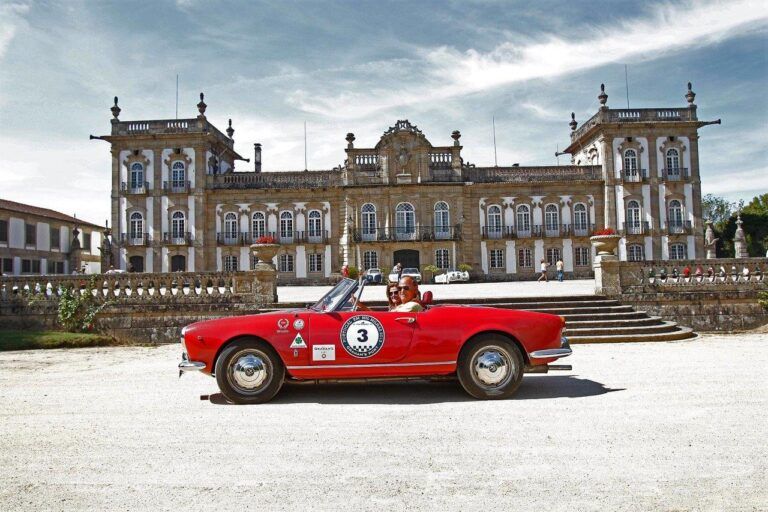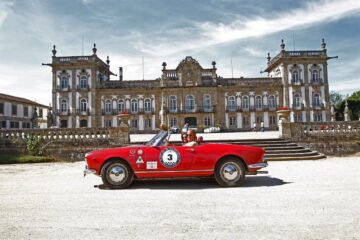 Discovering Portugal in classic cars, through secondary roads, staying at boutique hotals and indulging on exquisite Portuguese meals.