Jeep, Gastronomy, Heritage
Tipo
Description
This excursion was launched in 1994; since then, it has taken place in a different part of the Alentejo every year and is recognised as TurAventur's annual adventure.
It offers the chance to discover the Alentejo along exceptionally beautiful trails, together with the tasting of the finest wines, olive oils, cheeses, cured and smoked meats and sweets, selected directly from the producer in each region visited.
The excursion is open to jeeps, motor bikes and quad bikes and has the reputation for being a pleasant pretext for meeting friends and friends of friends who enjoy the emotions of off-road orienteering as much as the fine gastronomy of the Alentejo.
2017 – Évora – A big farewell
2016 – Monsaraz
2015 – Termas de Monfortinho – In the year that marks de 20 th aniversary of the event and the 25 th aniversary of our company we choose to break with tradition and steped outside Alentejo!
2014 – Alter do Chão
2013 – Estremoz
2012 – Beja
2011 – Vila Nova de Mil Fontes
2010 – Campo Maior
2009 – Castelo de Vide
2008 – Évora
2007 – Cabeço de Vide
2006 – Portel
2005 – Sousel
2004 – Castro Verde
2003 – Moura
2002 – Grândola
2001 – Mourão
2000 – Portel
1999 – Castelo de Vide
1998 – Moura
1995 – Entre Arraiolos e Borba
1994 – Monte do Sobral – Vila Nova da Baronia – Vila Ruiva – Vila Alva – Viana do Alentejo – Monte do Sobral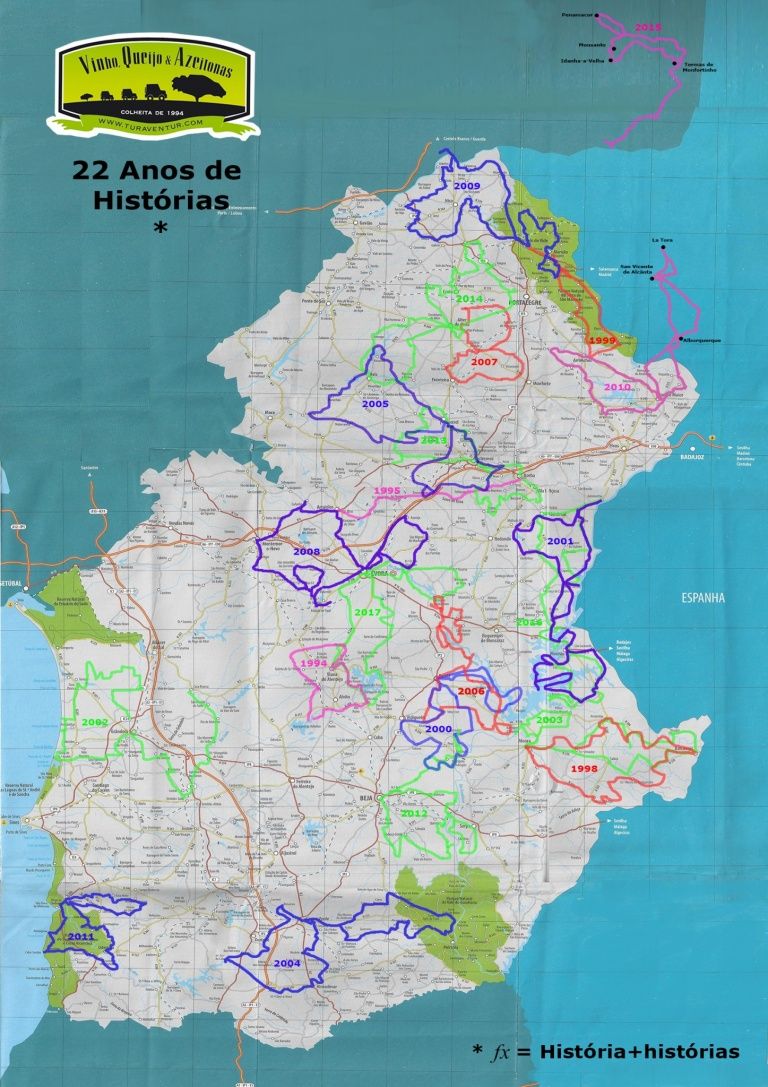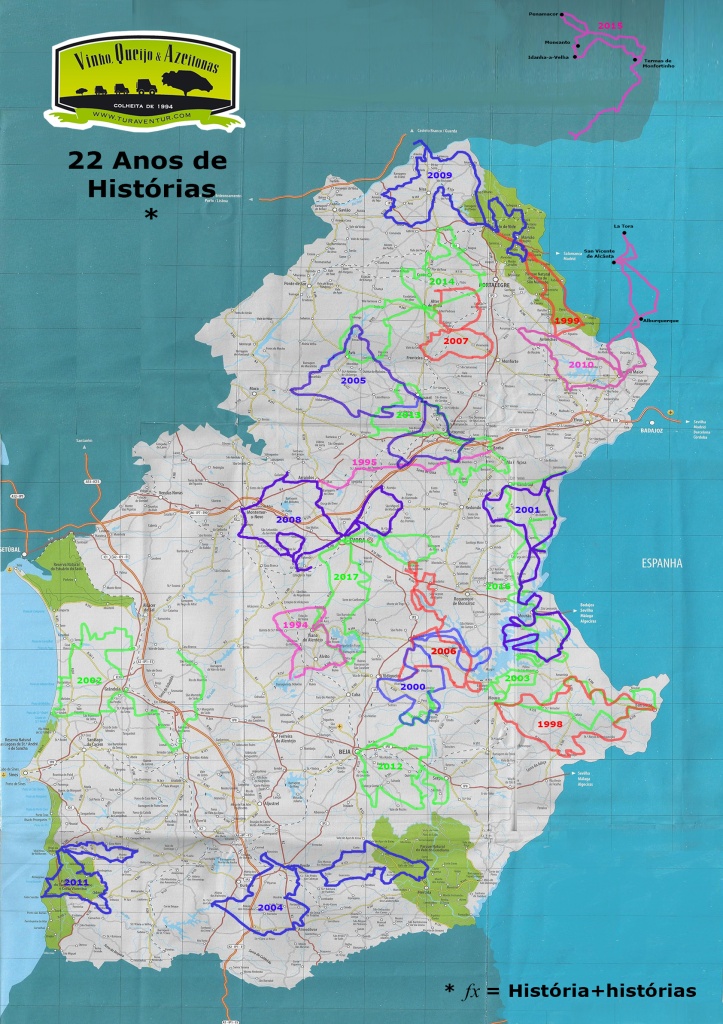 Prices under request.
Before Booking see Terms & Conditions
Turaventur uses the REDUNIQ @Payments System. These payments are made in a simple, practical and secure way. The payment link is sent to your email, which will be redirected to a secure UNICRE page. Here the customer places the card details and makes the payment. After the data is validated and authorized by the bank, the transaction is finish. At the end you are notified of payment via email.