Estremoz, Alentejo
Location
Gastronomy, Crafts, Heritage
Type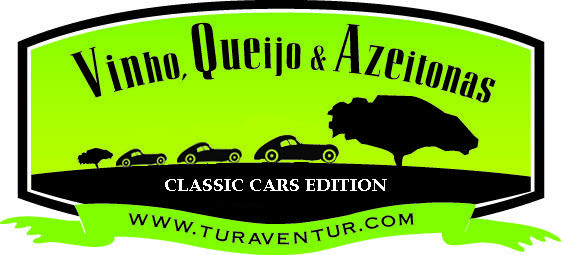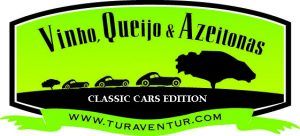 Highlights
Classic cars tour in the Alentejo
Very small groups, safe event.
We follow the seal guidelines Clean and Safe do Turismo de Portugal.
Sleep like a noble in a Palace!
Secondary roads selected for your classic.
A Gourmet gastronomic experience – producers selected from the best.
Socializing with friends and people who like the same things – make new friends!
From Farm to Table – a concept that we love and share on these tours.
Description
The Vinho, Queijo e Azeitonas – Classic cars (Wine, Cheese and Olives) it's a Classic cars tour in the Alentejo whose name says it all!
If you have a classic car, over 40 years old, this tour is for you.
After organizing 4 tours in Portugal with 7 days each, covering about 1000 miles in each one, from north to south, we decided this year to take some shorter classic car rides, to go "warming up" for the 2021 event of 7 days!
The Alentejo will be the area to travel this time, more precisely the region of the so-called "White gold". It is a very rich area, with fabulous landscapes, very thin roads and passage through towns and villages lost in time, as we like so much!
The program is rich in gastronomic surprises and visits to producers with fun and interesting projects.
The company is always, from our experience, super pleasant!
After the success of the 25-27 September 2020 edition, we decided to repeat and enjoy the big days to the limit!
Short program – see itinerary
Day 1. Arrival at the base hotel for your Classic cars tour in the Alentejo – Wine, Cheese and Olives
Day 2. Long journey
Day 3. Shorter route and return
Stay tuned for the 2021 One-Week Classic Car Tour. Email us to stay on the mailing list. Contacts here


Day 2 - Towards the North Alentejo
Day 3 - Bacchus Pleasures
Terms & Conditions
Turaventur uses the REDUNIQ @Payments System. These payments are made in a simple, practical and secure way. The payment link is sent to your email, which will be redirected to a secure UNICRE page. Here the customer places the card details and makes the payment. After the data is validated and authorized by the bank, the transaction is finish. At the end you are notified of payment via email.
Before Booking see