Classic Cars Tour
Portugal and Spain
25 September to 01 October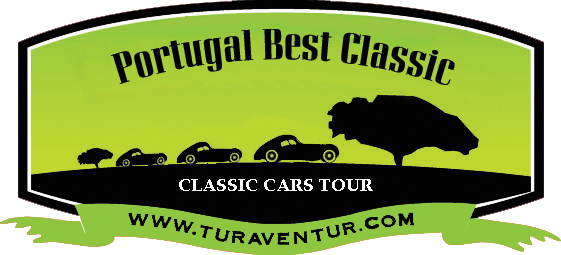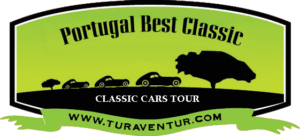 CHALLENGE:
Bring your Classic Car for a grand tour!
He had enough of your garage, by now!
This is what we all need! A break from 2020!!!!!!
Be welcome to the 5th edition of our around the country Portugal Best Classic
For your Classic, we have selected:
The most gorgeous roads
An incredible country: Portugal!
For the pilot and co-pilot:
Charm and historical hotels
Amazing local food
Wines from the best producers
If you don't have a car….contact us, we have a solution for you!
If you have a classic car, 50 years old or more, this is for you!
WHAT IS PORTUGAL BEST CLASSIC?
Portugal Best Classic is a classic car grand-tour
For gentlemen drivers who like to see their cars in action and out of their garages.
For the 2021 edition we propose discovering in more detail the little explored north of Portugal, with some incursions to Spain
8 unforgettable days
Great focus on gastronomy and wines
Your Classic Car will cover about 900 miles, and we sincerely hope you will be in it!
Some navigation will be needed, good time management and a fair resistance of both teams and cars
See a movie made by a previous client here
ON WHAT CAN YOU COUNT?
On our passion for Portugal
On our passion for perfection
On our deep knowledge of the country, developed along 40 years of organizations crossing it in different vehicles
On our conviction that the difference is on the details
On our super professional and dedicated team
On our handpicked partners and suppliers
Small group – maximum 20 cars
Unforgettable moments
Click on About us to get to know us better
See our classic car history to understand why you should book with us!
See reviews from previous clients
SECURITY
Turaventur's events are organized complying with the measures demanded by the Tourism of Portugal in terms of health and safety.
We will cater for yours and our safety at all times.
Our suppliers do the same.
Travel safe with us. See further information in Clean&Safe.